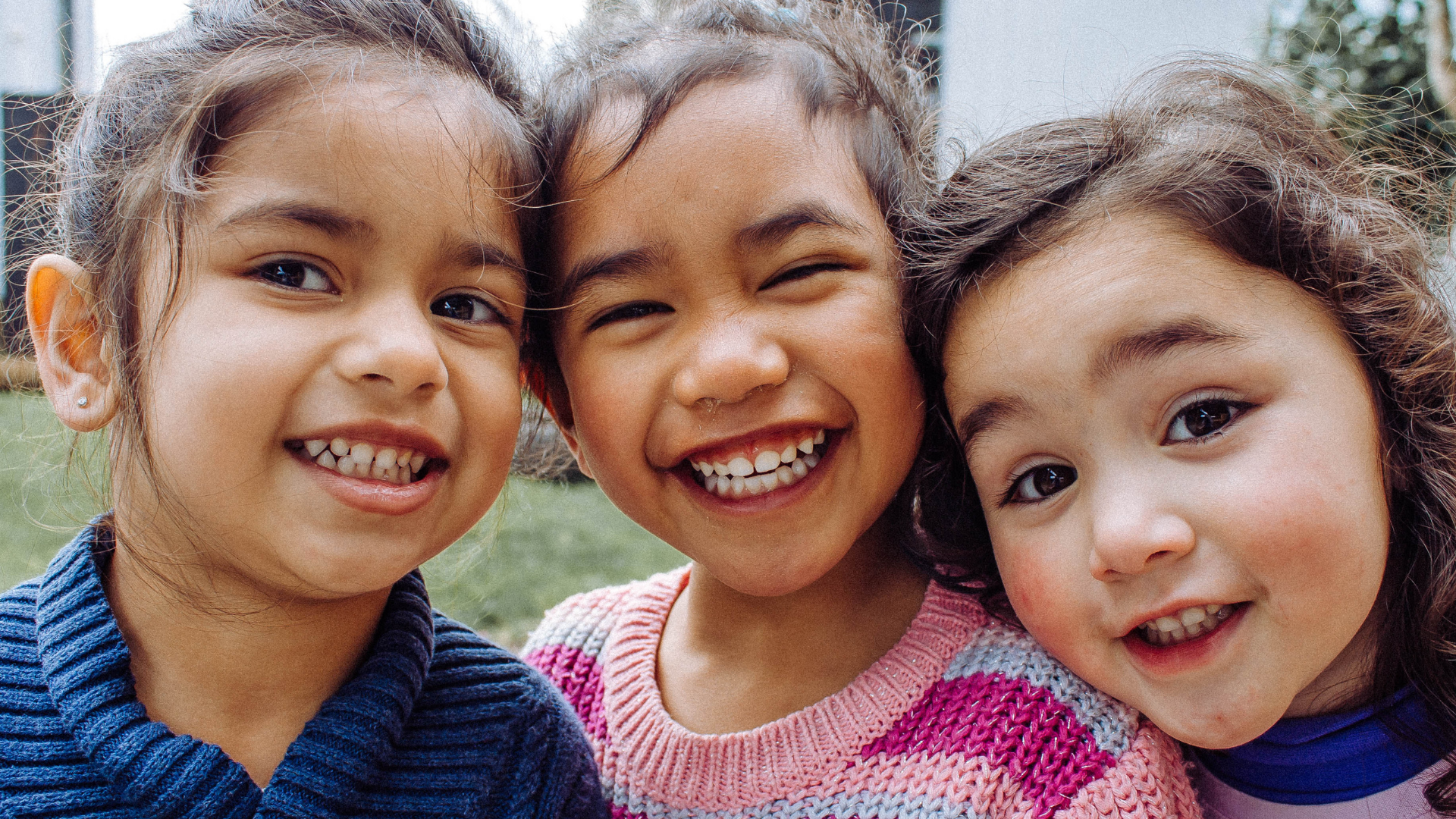 In this program, you will complete a digital learning pathway and a remote training workshop.
The digital pathway takes 3 to 3.5 hours to complete, and the training workshop runs for 90 minutes.
Within the digital pathway, you will learn about:
How the Common Approach was developed
The four practices and six areas of wellbeing that are the foundation of the Common Approach
The resources that support the Common Approach, and
How to apply the Common Approach in the work that you do.
When you have completed the digital pathway, you can enrol in one of the regularly scheduled workshops. The workshop will give you an opportunity to:
Practice the Common Approach in a safe environment with experienced Common Approach trainers
Ask any of the questions that you have, and
Network, learn, share and hear from others starting to use The Common Approach.
Course Duration in Hours
:
4